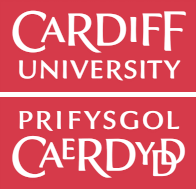 Cardiff University is a public research university in Cardiff, Wales and member of the Russell Group of research-intensive British universities. Cardiff University contains three colleges: Arts, Humanities and Social Sciences; Biomedical and Life Sciences; and Physical Sciences and Engineering and offers a broad curriculum to its 30,000 students.

The Technische Universität Dresden (TUD) is a full-curriculum university with 18 faculties in five schools and has about 32,000 students and over 8,200 employees. TUD is one of the eleven 'Universities of Excellence' in Germany and the only one in eastern Germany.
At TUD, the Junior Professorship in Environmental Remote Sensing (JProf. Matthias Forkel, https://tu-dresden.de/geo/envrs) was established in September 2019 at the Institute for Photogrammetry and Remote Sensing, Department for Geosciences, Faculty for Environmental Sciences.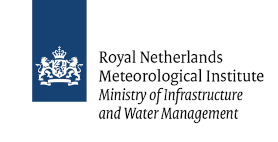 The Royal Netherlands Meteorological Institute (KNMI) is the Dutch national weather service and centre for climate research. The institute combines in house operational as well as strategic research tasks. As an integral part of the Ministry of Infrastructure and Environment KNMI provides advice on weather and climate to national, regional and local authorities on a day-to-day basis. KNMI is participating in many European projects on both climate and space research and keeps close ties with many of its stakeholders.
Subcategories